2020 Water Science Poster Session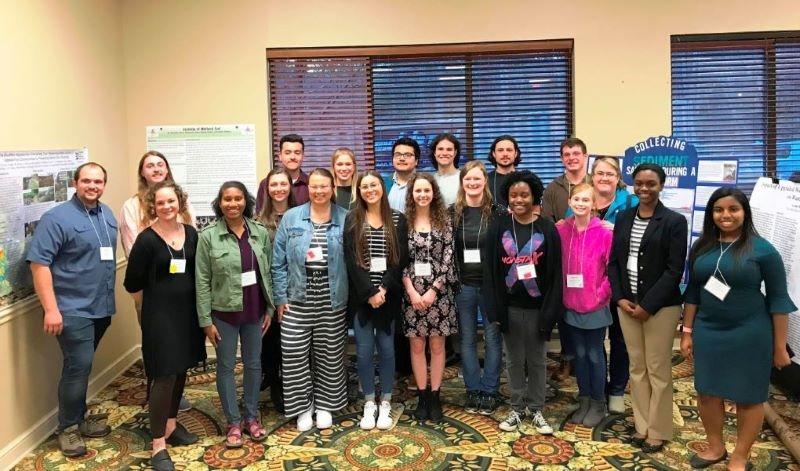 Friday, August 14th
Analysis of Macroinvertebrates found in Upper Oconee Watershed: 2001 – 2016. Luke Morneault, Ken Morneault, and Phillip Bumpers. OconeeWaters / Upper OconeeWatershed Network.
Connecting Volunteerism, Science, and Community Engagement to Protect Water Quality in a Southern Appalachian Watershed. D. Filiccichia, B. Kenney, M. Escamilla, B. Campbell, E. Howell, M. Cowart, J. Nachtrieb, J. Howington, M. Downs. Advisors: J. Davis. Department of Biology. J. Pate. Department of Outdoor Leadership. Young Harris College.
Friday, August 21st
Impacts of climate change on stream temperature in the southern Blue Ridge. Philip W. Moore. North Carolina State University. College of Natural Resources. Center for Geospatial Analytics. 
A Comparison of Benthic Invertebrates in the Etowah River 1958 & 2018. J. Miller, G. Pierce, R. Pesaresi, R. Tempia, M. Free, W. Teitjen, M. Flood. University of North Georgia. Department of Biology. 
To view poster participants from previous years, click here.